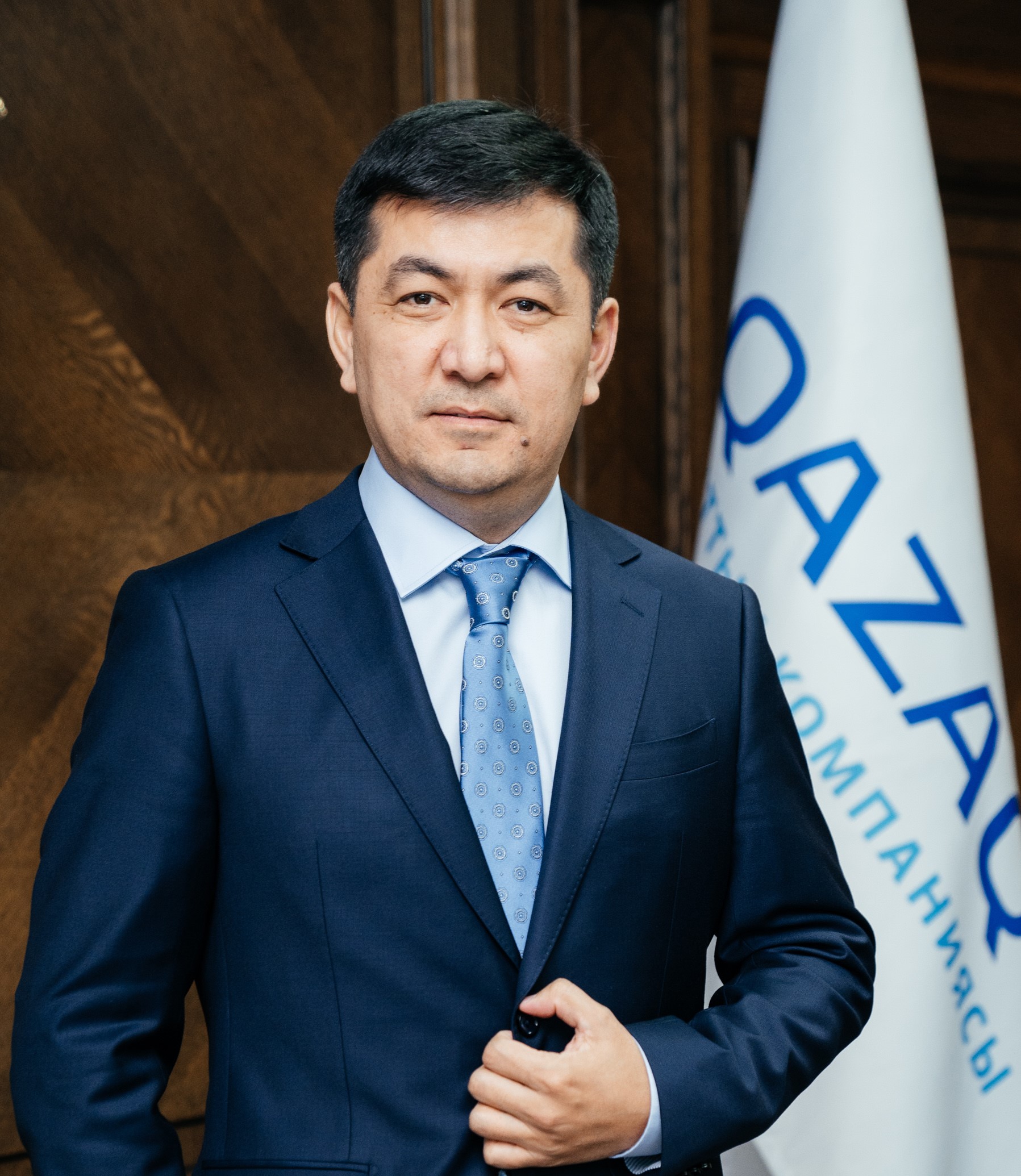 MEIRBEK U.IKHSANOV
DEPUTY CHAIRMAN OF THE BOARD FOR PRODUCTION AND MARKETING OF NC QAZAQGAZ JSC
CHAIRMAN OF THE BOARD OF DIRECTORS OF INTERGAS CENTRAL ASIA, JSC
Nationality: Republic of Kazakhstan.
Year of Birth: 1980, born in West Kazakhstan Region.
Education:
-West Kazakhstan State University, major in Electric Power, Engineer;
- West Kazakhstan Engineering and Humanitarian University, Master of Economics and Business.
Accomplished full-time program on Management Development in Schlumberger Head Office (Paris, France).
Employment experience:
Experience in Industrial Operations and Management in international companies, participation in implementation of large scale projects in 9 countries.
- 2002-2004, Electrical Engineer, Karachaganak project, Ingtekhservis LLP;
- 2004-2008, Supervisor at the Alibek-Mola and Kozhasai fields in Schlumberger international company;
- 2008-2017, Chief Engineer at the Tengiz and Korolevskoye fields (TSO), Regional Operations Director at the Sakhalin-1 project (Sakhalin, Russia), Regional Operations Director (Saudi Arabia) in Schlumberger international company;
- 2018-2022, Regional Director for Marketing and Sales of New Technologies at Schlumberger International in Kuwait, Qatar, Oman, Egypt, Russian Federation and in Central Asia.
From March 2022 to present, Deputy Chairman of the Management Board for Production and Marketing, the NC QazaqGaz, JSC, Member of the Management Board.